TEAS & HERBALS
EXTRACTS
Our unique variety of refined botanicals: Teas; Botanical
extracts for food and beverages; Botanical raw materials and
powders; Botanical extracts, raw materials and powder for
animal nutrition.
Kindly contact P Tech for more information, technical
support, and samples.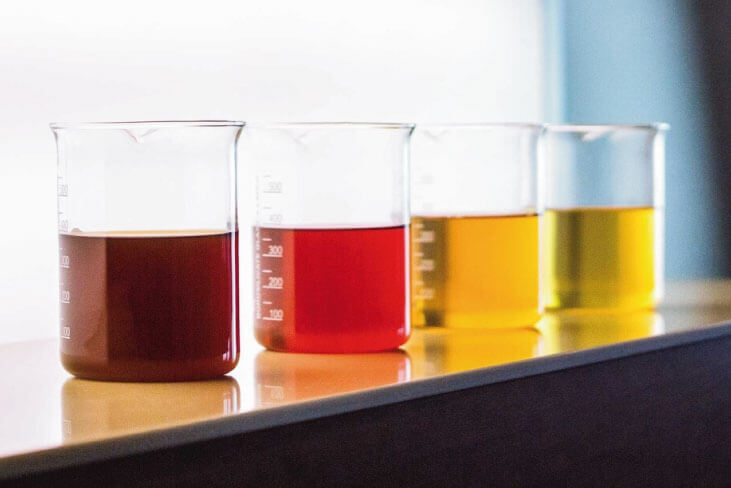 LIST OF PRODUCTS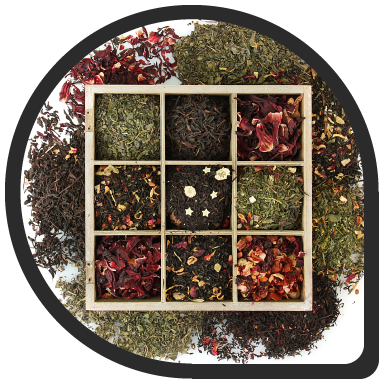 Teas
Available as whole, processed tea leaves & powdered extracts.
GREEN TEAS
BLACK TEAS
HERBALS & BOTANICALS
OOLONG TEAS
TAILORMADE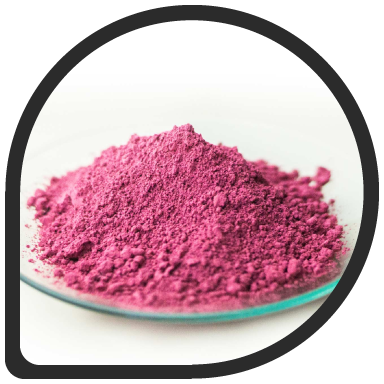 Herbals & Botanicals
Available as whole, processed & powdered extracts with standardized active ingredients
CHAMOMILE
GINSENG
OVER 200 MORE