ABOUT US
Established since 2005 thanks to the support from Zuellig Industrial Group,
P Tech has grown tremendously to become one of the leading distributor of specialty food ingredients,
sausage casings and packaging in Vietnam.
We are representing global leading producers of Food and Fine ingredients,
Food and Seafood Additives, Flavors, Teas, Herbals, Sausage Casings and Packaging.
Our services spread across the entire food industry including food and seafood processing,
meat processing, instant noodles, beverage, dairy and confectionary.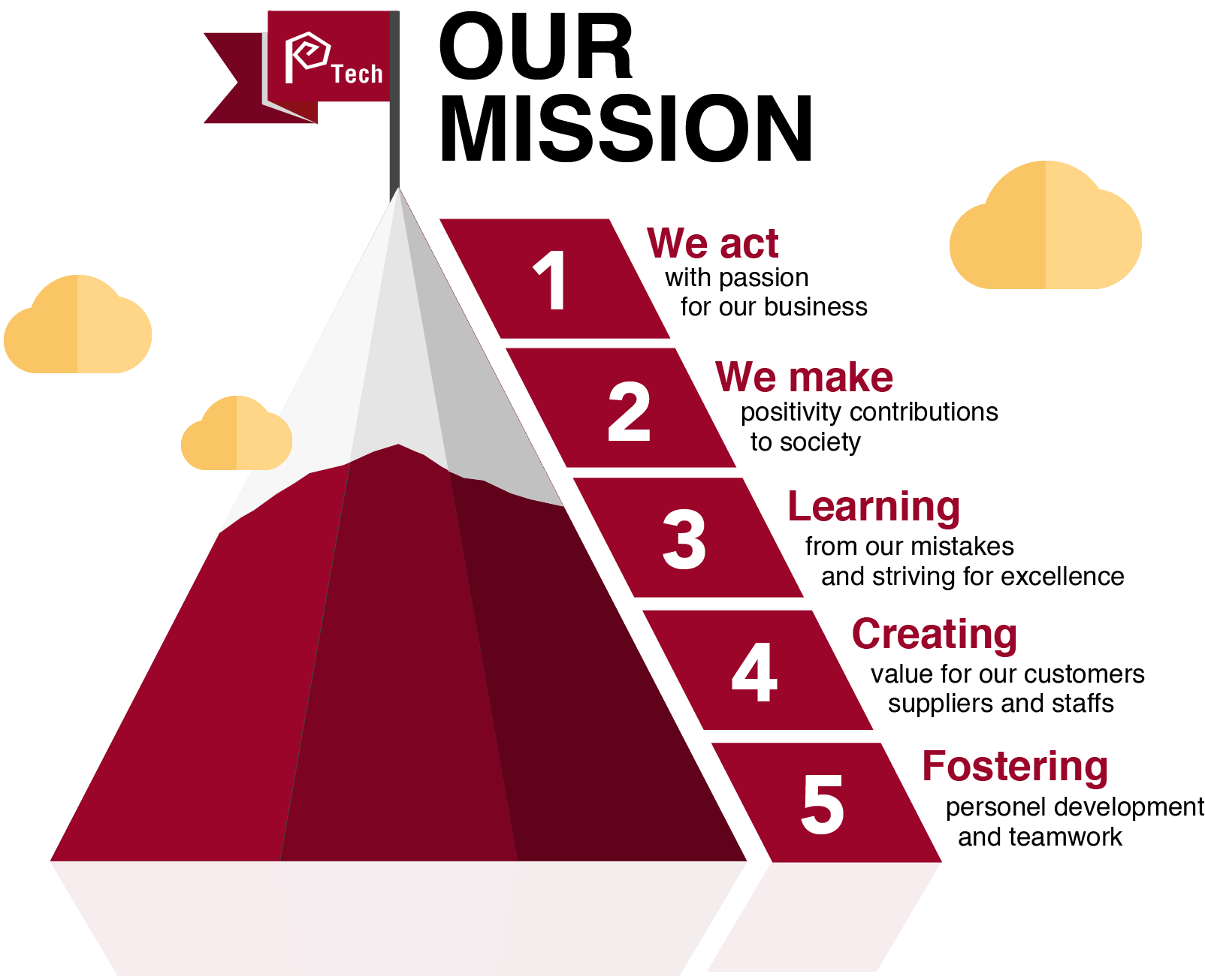 FIRST THINK OF YOUR CHOICE
EXPERIENCE
Established since 2005, with
more than 16 years in the
market, P Tech has brought to
our customers high quality and
innovative ingredients, casings,
packaging solution and service
from well-established and
renowned suppliers around the world
CORE VALUE
Our esteemed clients + our
suppliers + our employees are
the basis and core values that
make us to improve daily for excellence
QUALITY
P Tech has always been working
with global leading suppliers.
Both P Tech and our suppliers put
quality and value as the highest
priorities for our customers