FLAVORS
With unlimited creativity and an orientation toward the
natural, our wide range is the perfect match to the
expectations and specific constraints of each customer.
Tailor-made in a wide variety of standard flavours, our
creative and innovative product solutions are developed in
close cooperation with our esteemed clients.
Kindly contact P Tech for more information, technical
support, and samples.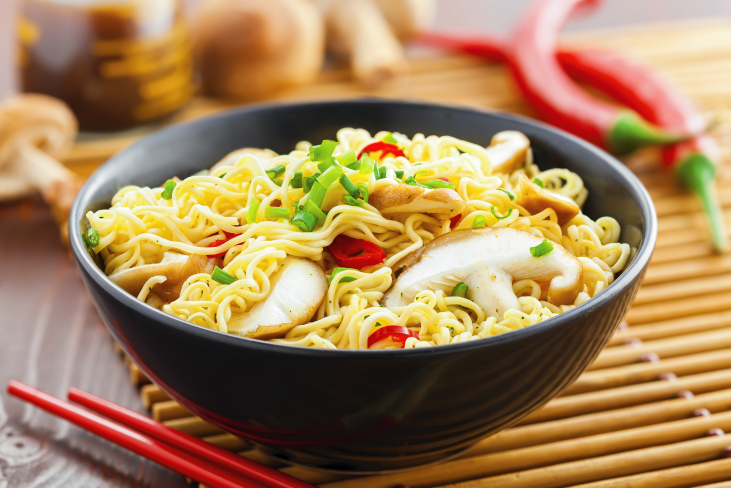 LIST OF PRODUCTS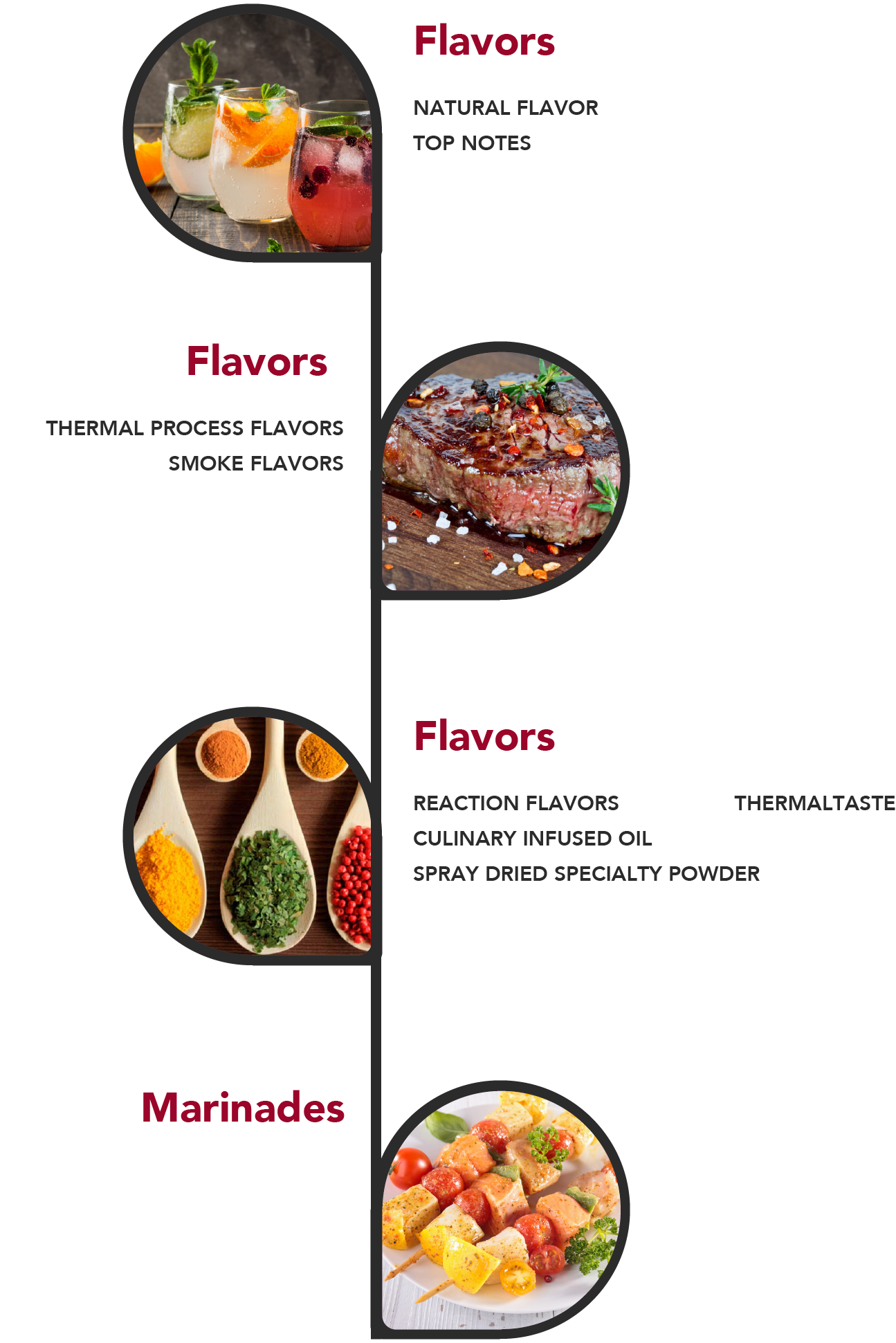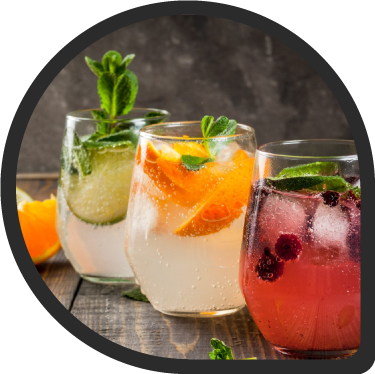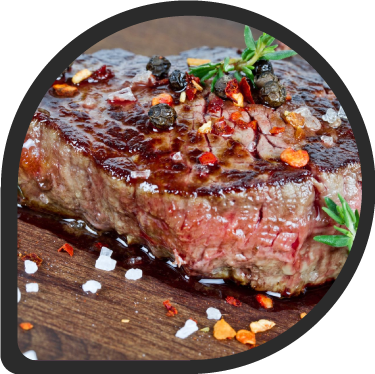 Flavors
THERMAL PROCESS FLAVORS
SMOKE FLAVORS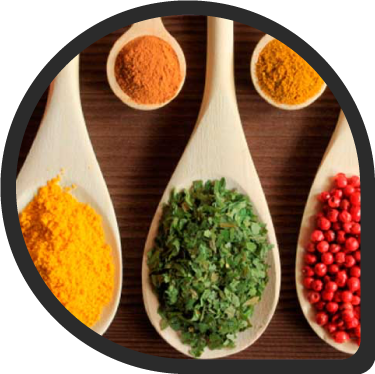 Flavors
REACTION FLAVORS
CULINARY INFUSED OIL
SPRAY DRIED SPECIALTY POWDER
THERMALTASTE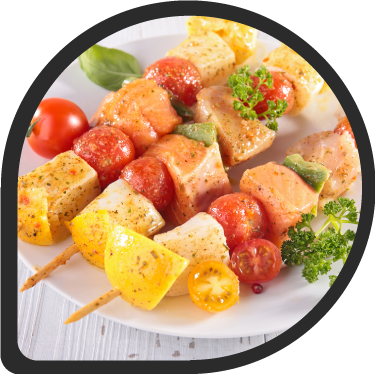 Marinades