Customers
Customers are our great business partners whom
have been making us striving for perfection.
Career
You are always welcome to join our family of P Tech.
Together we both learn & grow to be the best version of ourselves.
Do not hesitate to send us your CV, we will find the best
solution for your experience, skills & personal development.
Please send your CV to our email: ptech@ptech.com.vn
The suitable candidate will be invited for interview.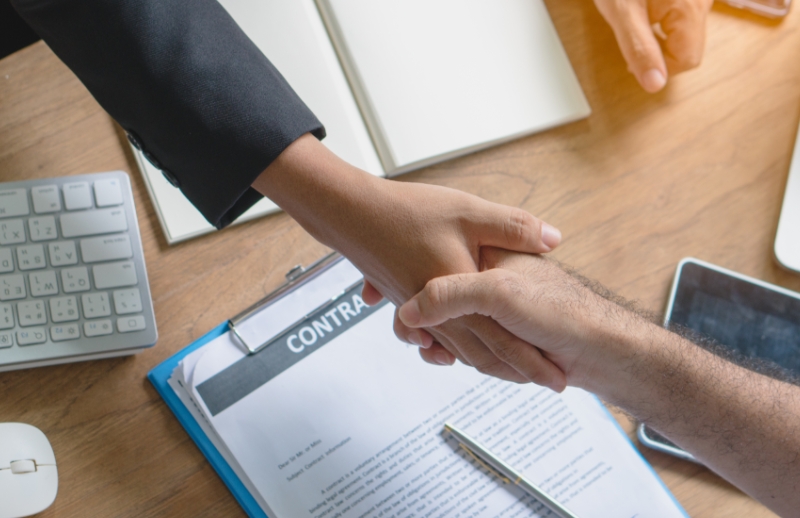 OUR
SUPPLIERS
P Tech is honored to be the bridge between our
customers and our suppliers.
We have been working with our principles to develop
the market together, to bring the best value to our
customers and growing together with our customers as
close friends.
We would like to build a long term partnership and a
consolidated teamwork.